RETIREMENT PLANNING IN RALEIGH, NC
CLIMB THE FINANCIAL LADDER TODAY
Preserve your wealth  –  Plan your future  –  Protect your legacy
About Quad Financial Management
In a world where choices abound, spending is easy, and saving is vital, Quad Financial Management is for those who seek to make what matters most to them the driver for the financial decisions they make today, tomorrow, and for the future. We believe it's important to consider the many aspects of your financial life. That encompasses your decisions about what to spend, what to save, what to invest, and what to give back.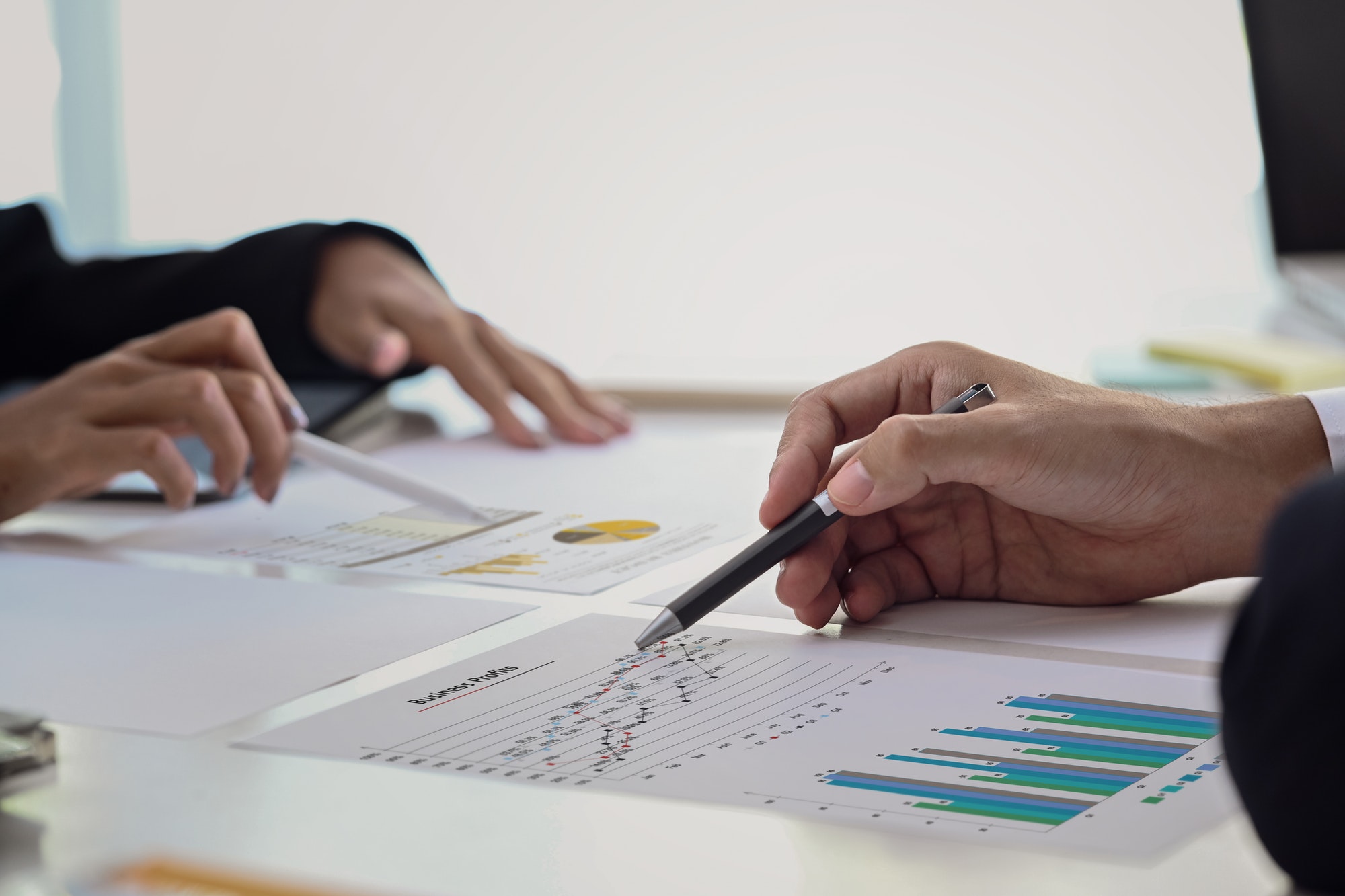 We offer financial advisory and planning tailored to you. At Quad Financial Management we focus on your entire financial life. Saving for retirement, saving for college, supporting your favorite charity anything you do that involves money can impact your overall success. Together we will create a plan that strives to cover it all.
Developing a partnership that ensures we understand your goals lets us help you prioritize and organize your financial decisions.
We specialize in creating a Personalized Investment Portfolio for you to meet your goals.
Creating a retirement plan personalized to you and your goals is the purpose of retirement planning at Quad Financial Management.
Wills, Trusts and Estate Planning
Let's define your legacy. We'll create an estate plan in order to fulfill your legacy goals and wishes. 
Your financial plan and portfolio will be updated to meet your post-event financial objectives so that you can have financial stability in the next phase of life.
A key component of financial planning is gaining tax efficiency. We work with you using a holistic approach that incorporates your wealth management goals to help you retain as much of your earned income as possible.
We are licensed and have the ability to work with clients in six different states. Our hundreds of clients are based in California, North Carolina, Pennsylvania, Delaware, New Jersey and New York. 
Plan For Retirement In Raleigh, NC
Making the decision to retire is a big one. It's a time to enjoy your hobbies, travel, and spend more time with family and friends. But it's also a time when you need to think about your finances. For many people, retirement planning starts with saving for retirement. But where should you save your money? And how much should you save?
There are a lot of retirement savings options, but the best option for you depends on your individual circumstances. If you're employed, you may have a 401(k) plan through your employer. You may also have a 403(b) plan if you work for a nonprofit organization. These employer-sponsored plans are great retirement savings vehicles because they offer tax benefits. The money you contribute to a 401(k) or 403(b) plan is deducted from your paycheck before taxes are taken out. That means you'll pay less in taxes now and you'll have more money to save for retirement.
Speak To Our Financial Advisor In Raleigh, NC
Employer-sponsored plans also offer employer matching contributions. That's free money for you to save for retirement. If you're self-employed, you can still get tax breaks for retirement savings. You can contribute to a traditional IRA or a Roth IRA. With a traditional IRA, you'll get a tax deduction for the money you contribute. With a Roth IRA, you don't get a tax deduction, but your money grows tax-free. That means you won't have to pay taxes on the money when you withdraw it in retirement.
You can also open a regular savings account or a money market account and designate it as a retirement account. This is a good option if you don't have a lot of money to invest right away. No matter which retirement savings option you choose, the important thing is to start saving now. The sooner you start, the more time your money has to grow. If you're unsure of what to do, you should speak to a financial advisor. They'll guide you and help you reach your financial goals. Contact us today!
Schedule A Free Retirement Planning Consultation.
Just tell us how to contact you.
Financial planning tailored to your needs.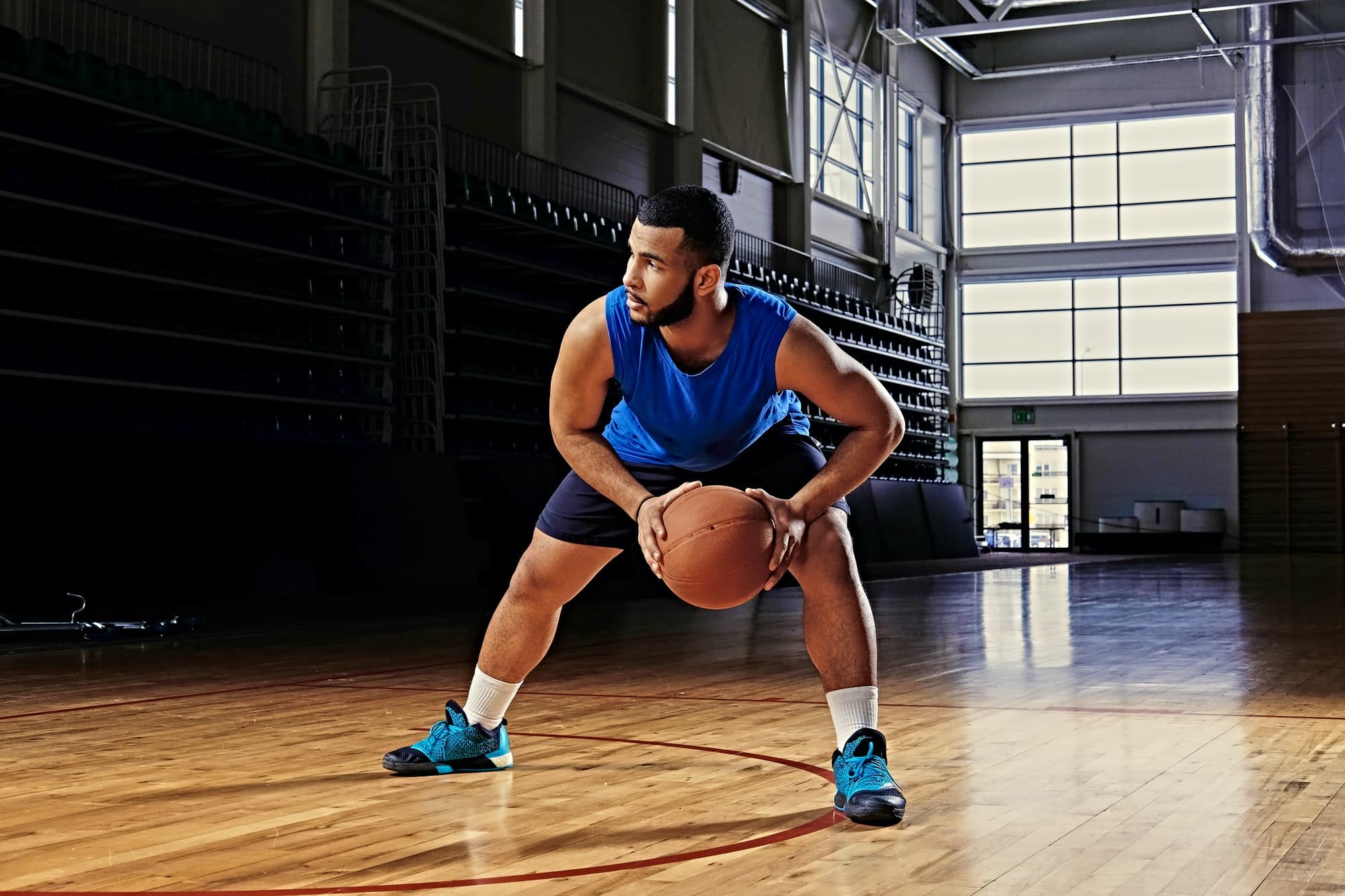 Financial Advisor For Professional Athletes
We helped this client develop a budget to handle influxes of capital in a way that will help high earnings last well after their sports career ends.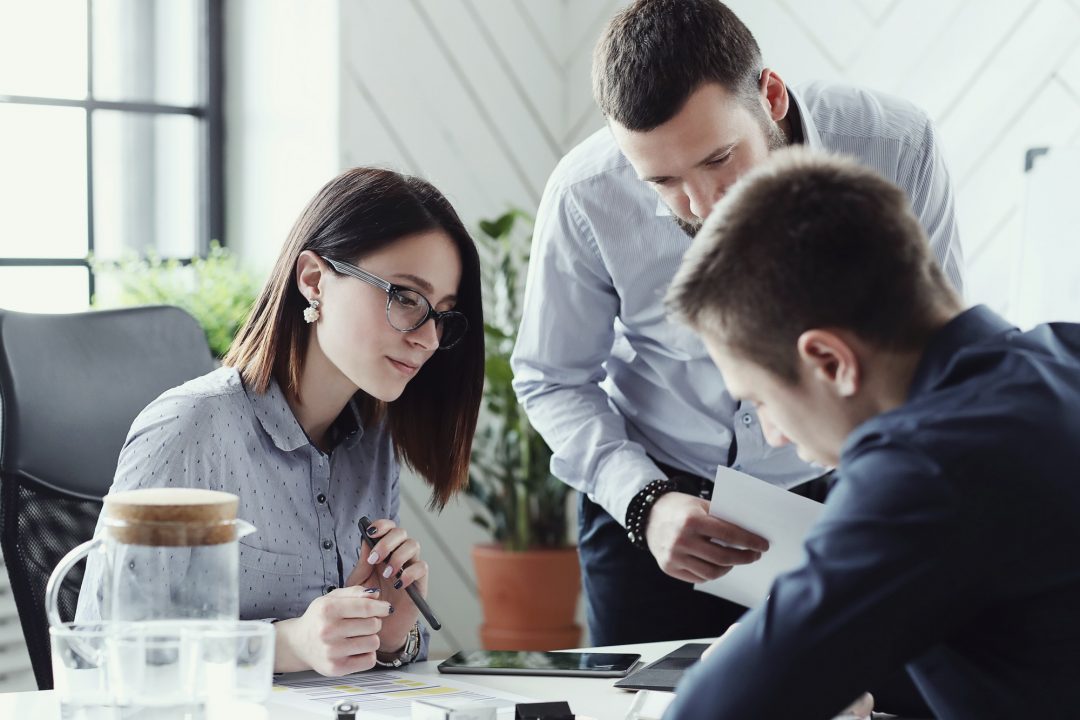 Financial Advisor For Engineers
Engineers come to us to help examine and explain their financial portfolio. We dive deep with these clients to explore and optimize every aspect of their financial plan, whether that be tax planning, insurance policies, or investments.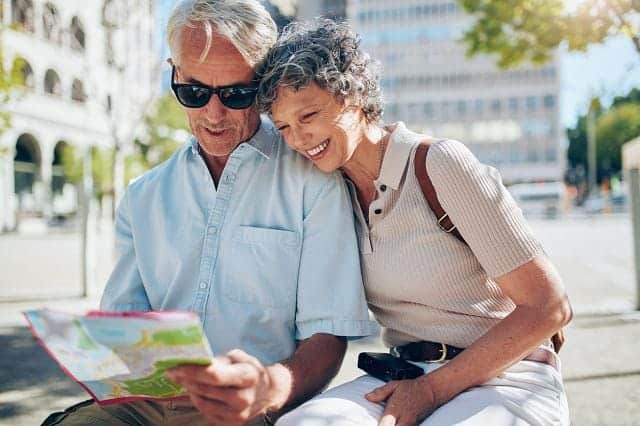 Financial Advisor For Retirees
We help our retirees make sure they can enjoy the fruits of their labors by creating plans for capital preservation, steady cashflows, and tax efficient wealth transfer.
For nearly 17 years, Salman Quadri has made retirement dreams and financial goals reality. He started with JP Morgan Chase as a Personal Banker at the age of 18 years old. After receiving many accolades in the retail world, he decided that he wanted to work with clients on a more personal and intimate level. He would spend the next 14 years climbing the ranks in the insurance and finance industry.
With an emphasis on income maximization, cost minimization, wealth generation, and estate preservation, his comprehensive approach to retirement planning is geared towards each client's individual goals.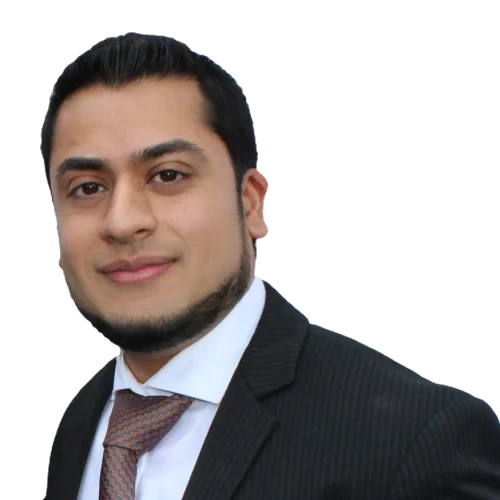 "Sal is very helpful and patient. He really took his time to help me understand the financial plan he created for me."
"I lost my wife last year and was fortunate enough to see Salman prior to my wife's passing. He helped us through a difficult time and made sure my family was taken care of."
"I met with Quad Financial when I was pregnant with my son. I wanted to make sure that I planned everything out for his future. We set up my estate and created a will. He made the process easy and stress free."
We can help you plan for your future – starting right now.
Contact us to see how we can help you with your personal and professional financial planning.